Retinol is one of only two ingredients on the beauty market that is proven to reduce the signs of aging. However, due to the fact that it is an extremely high performing active, we must be cautious when we start using it. Follow my guide below on everything you need to know about Retinol to reduce irritation and say 'why hello there' to your new youthful complexion.
Retinol has many names: Retin-A, Retin-A micro, Microencapsulated Retinol, Tretinoin, Vitamin A, to name a few. However, they all do the same thing, just in different strengths or 'carrying agents'.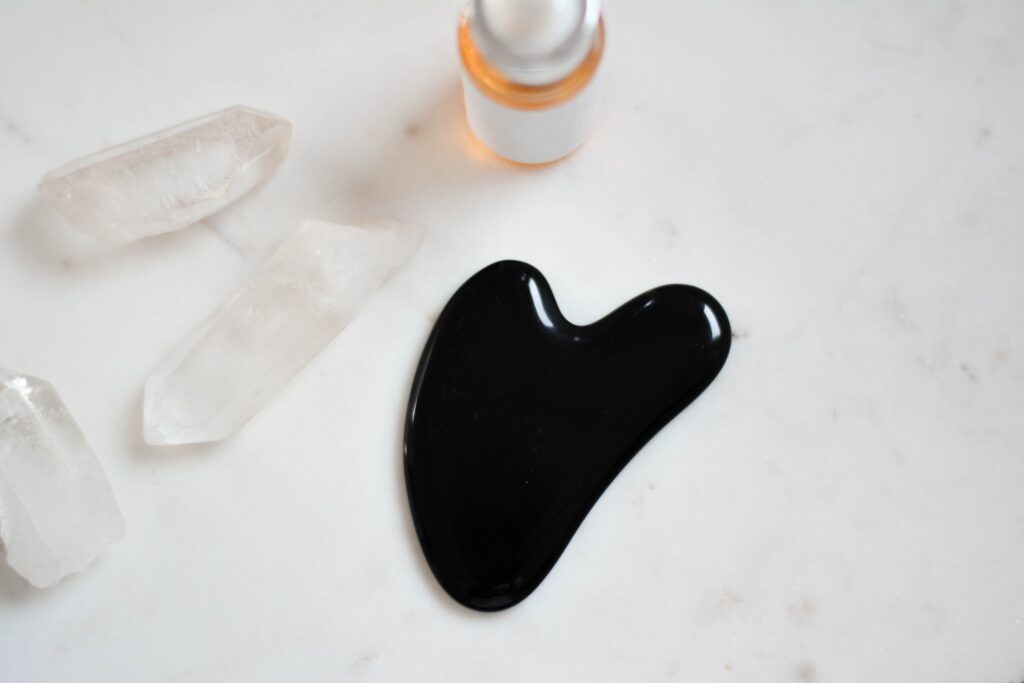 But what exactly does Retinol do?
Retinol provides a number of useful benefits. In a nutshell, it exfoliates the skin reducing fine lines, promotes collagen production (which we need to plump the skin and reduce those fine lines). In addition, it increases elastin production to help keep your skin firm and can reduce pigmentation and dark spots. All extremely beneficial for our skin as we approach our maturer years.
However, Retinol is also an extremely useful ingredient for anyone suffering from regular breakouts and/or acne. This is due to it's unclogging pores ability which stops dead skin cells and excess oil from taking up camp in our pores. Therefore reducing breakouts.
What about the side effects?
Unfortunately, it is not all plane sailing when you start on a Retinol focused skincare regime.
Typical side effects can include dry skin, some redness, a tight skin feeling and in worse cases, some skin peeling.
In addition, your skin could get worse before it gets better. However, many skincare ingredients can cause some level of irritation. This is all down to your own personal skin type.
Another thing to note is that if you do notice any signs of irritation this does generally start to dissipate after 2-3 weeks.
I personally am of the opinion that, I can deal with some irritation if it means at the end of this process I have a much healthier and youthful complexion.
There are also ways we can limit and even avoid irritation listed in the steps below:
How to reduce irritation when using Retinol.
So, we have put on our big girl pants, thrown caution to the wind and purchased our first Retinol product. However, we cannot run before we can walk. Always begin a Retinol treatment with a very low strength. A lot of the irritation listed above is due to first-time retinol users purchasing too high a strength. If you have never used Retinol before and you start too high your skin will absolutely freak out. (technical term obviously!)
After that, when using retinol, the packaging will usually recommend that you use the product directly after you have washed your face. Prior to any other skincare. The reason this is suggested is, this way the Retinol is more potent. To begin with, you do not want it to be super potent. You need your skin to get used to the ingredients slowly. Again limiting the chances of irritation. The best way to do this is to apply your Retinol product as the LAST step in your skincare routine. On top of your moisturiser. This way your moisturiser acts as a buffer between your skin and the Retinol, reducing its potency.
In addition, only apply twice a week, to begin with. Regardless of what the packaging states. After 2-3 weeks you can then start to increase the number of times you use it based on the product's own recommendations.
And remember, always use an SPF regardless of whether it is sunny or not. As Retinol increases cell turnover, your new skin will be much more susceptible to getting burnt.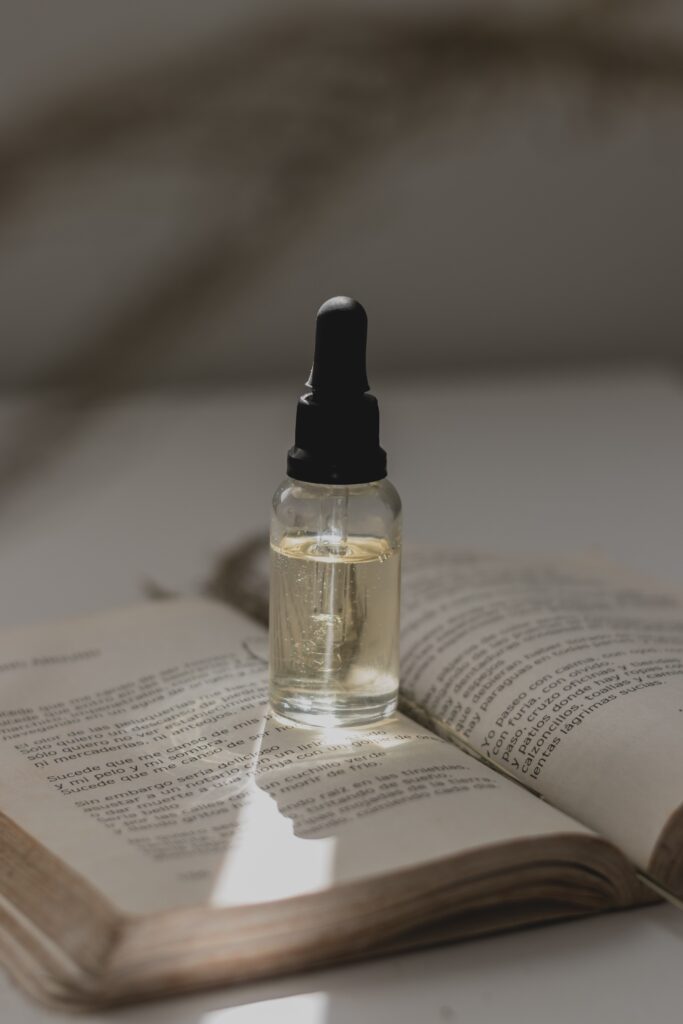 In Conclusion.
Retinol is an amazing skincare ingredient with a multitude of benefits. Used cautiously you can limit the amount of irritation you incur.
It can be added to your skincare routine with ease. If you would like to see my own skincare routine click here. This includes some Retinol recommendations also.
In addition, Retinol can be used on most skin types (if you suffer from Rosacea or anything similar I suggest you consult your doctor first). However, most people will notice significant improvements.
I hope you found everything you need to know about Retinol useful and informative. If you have any further questions please let me know in the comments below.
In addition, you can sign up for my newsletter below. I will email you once a week, on a Friday to update you on the latest posts. That is all. I do not spam. I am too tired for that.
Or come say hello over on Pinterest.