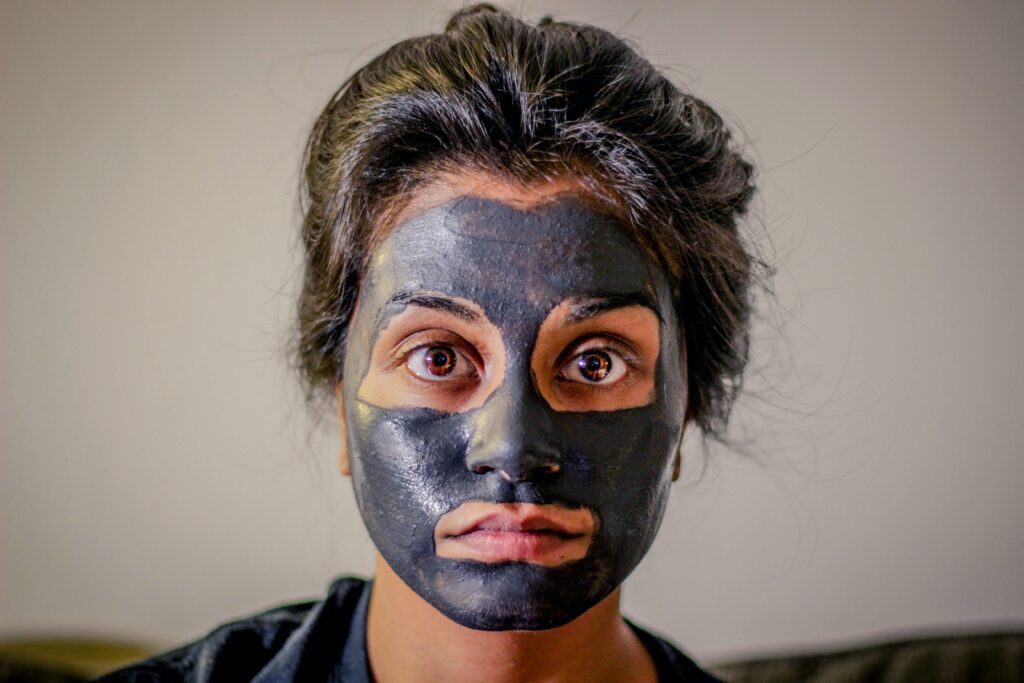 The majority of us are not all glossy and instagramable, We are sh*t at taking selfies. We are not models or have the perfect figure. We have lumps and bumps and gravity is starting to play tug of war with our body parts. We are not Glamorous and pulled together. We often have coco pops in our hair from the kid's food fight at breakfast and relish the evening when we can remove our bra and let our boobs droop and roam free.
We are normal, we are beautiful. We are real.
I created this blog for such women. Whilst this is predominantly a beauty blog for all the real beauties, there will be all kinds of random blog posts thrown in as I often get distracted.
I decided to take the plunge and start writing a blog out of frustration really. For example, Why are all the women on any beauty marketing campaign beautiful? Why are they not real women, with real skin? You know with oily, shiny skin. Or large pores and wrinkles galore. Or have red cheeks and veins and dark spots residing on their face? Why are they all young and glowy!?
Beauty companies believe we will only buy products from beautiful people. This couldn't be further from the truth. We want normal people to tell us in normal terms if we should buy a particular bloody moisturiser or not. Is that too much to ask?
Luckily for you, I am normal.
What is Knackered40?
I have spent nearly 20 years trialing, testing and researching skin care products and skincare ingredients. My brain is a skincare product encyclopedia and I need to put it to use.
Therefore, the real beauty blog for real women was born. Knackered40 (because I am knackered and nearly 40).A no-nonsense approach to beauty. A place for real reviews that are honest and open. You will not find 15 step skincare routines here. Who even has the time!? In addition, there will not be endless glossy photos of a beautiful woman modeling the various skincare products. Just my best efforts of taking a photo of the real product in real lighting. You will not find a load of really long words describing a particular skincare ingredient that leaves you more confused than you were when you started reading. Just your run-of-the-mill normal words for us normal folk.
What you will find at the real beauty blog for real women (aka Knackered40), are reviews of the best skincare products on the market. They are the best not because some beautiful woman told you so, or because a clever marketing campaign made you believe so. They are the best because the actual skincare product performs. It does what it says on the tin.
In addition, you will find useful information to help you understand your skin type which will help you decide what your skin actually needs. For example, I have an excellent post on getting to know your skin here. You will also find lots of different time saving short cuts to help you do your best with what you have.
Let's stay in touch.
I post regularly, if you sign up for my newsletter you will receive an update when I have posted something new. I have set the update for once a week. Therefore I am not filling up your inboxes with crap.
If you have any questions for me or would like any help please let me know in the comments below. Alternatively, you can email me here: [email protected]
Or come follow me on Pinterest where I post lots of Beauty hacks.
Until next time ……………………………