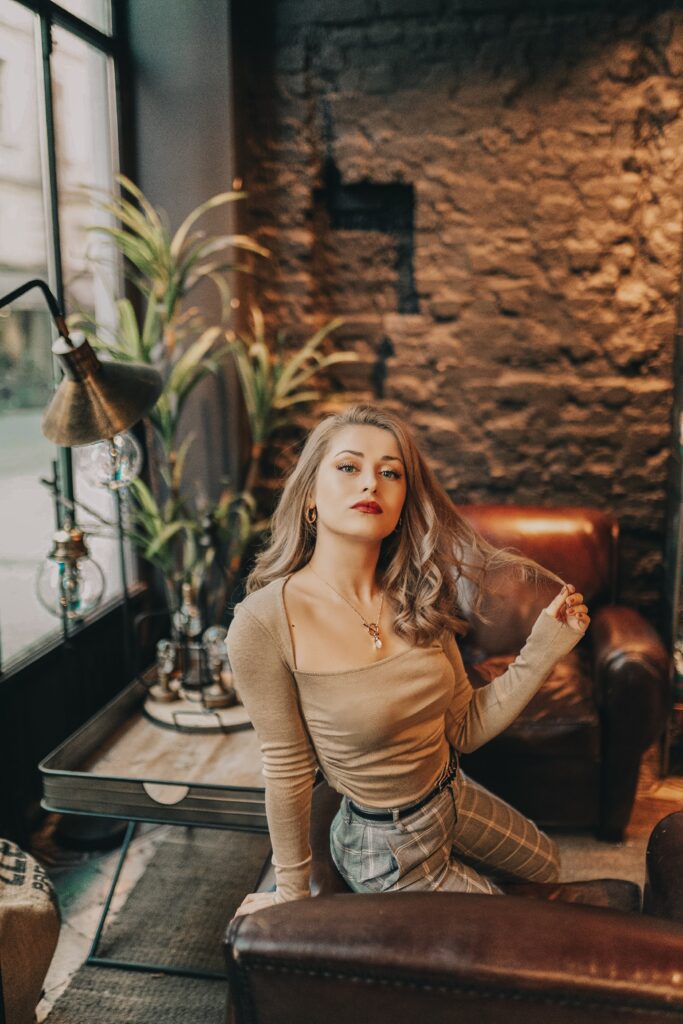 The 3 spring Capsule wardrobe updates you need now to get you spring ready. Warmer weather, we are ready for you!………….
As I write this we are all currently living out history in the midst of the corona-virus. However spring, and hopefully the end of these uncertain times are just around the corner.
Therefore, let's all focus on something positive and use our time at home constructively. In other words, let's go online shopping!
Below are the 3 Spring Capsule wardrobe updates you need now!
The Puff Sleeve shirt.
Oh, how I love a shirt.
My own personal style revolves around a shirt and jeans. It gives me the smart-casual look I love.
Therefore, there will always be room for an updated version in my Capsule wardrobe.
Paired with jeans, trousers, skirts, under dresses. It is such a versatile piece that will work hard in your wardrobe.
My personal favorite is the one below from Zara. It fits like a dream, looks way more expensive than it actually is and has given my Capsule wardrobe a spring boost.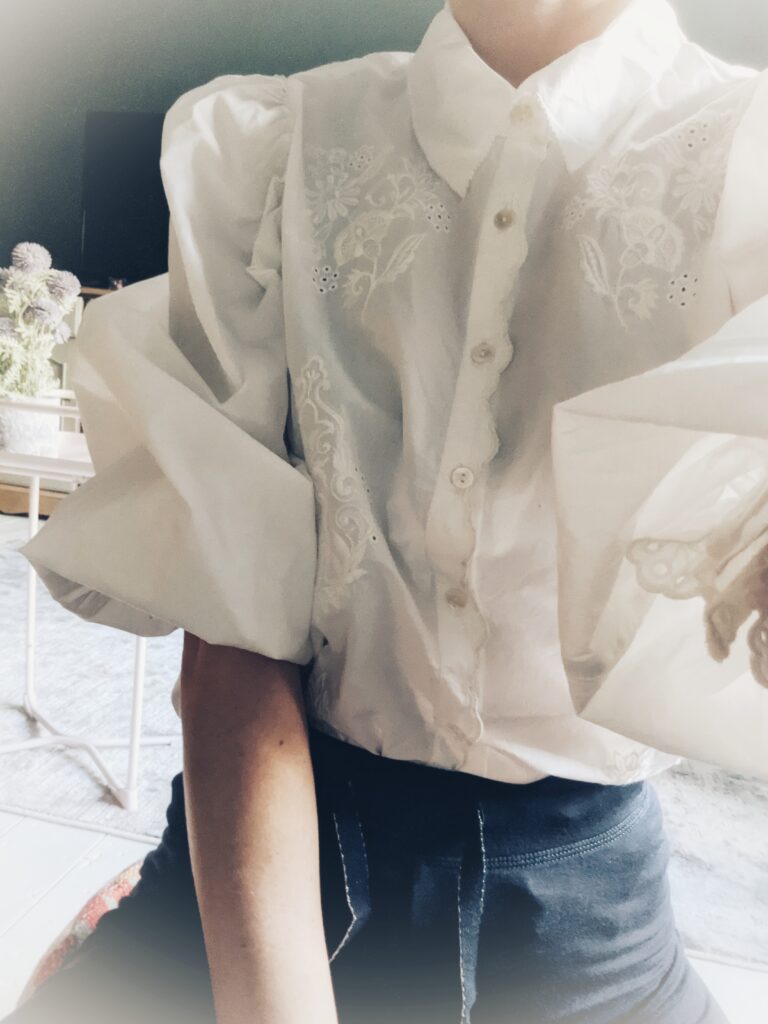 Paper bag waist jeans.
I am seeing this style of jeans everywhere at the moment. And the more I see the more I like. They create such a flattering silhouette. Cinching you in at the waist and skimming your thighs.
Each season we seem to be moving further away from the skinny jeans trend and embracing a looser style.
I personally will be wearing mine with a turn-up at the bottom to add a stylish twist.
You can grab mine from H&M here.
For some options on how to style them check out my style inspiration board on Pinterest.
Mules.
I believe we have Bottega Veneta to thank for this particular trend with their own beautiful take on a pair of Mules. However, though they are beautiful, they are also extremely expensive. If you fancy a shoe induced drool, take a look here.
Luckily for us, there are some amazing dupes on the high street.
My top picks being either this pair from Topshop or for a more glamourous option these are currently in the sale!
Regardless of whether you follow trends or not. A mule is such a great option for spring and summer. It is such a versatile piece of footwear and adds a stylish update to any outfit.
In conclusion.
I hope you have enjoyed the 3 spring Capsule wardrobe updates you need now and that I have given you some inspiration for your own Capsule wardrobe.
If you would like to know more about my own Capsule wardrobe you can read my post here.
In addition, I would love to hear your thoughts in the comments below.
If you don't want to miss my next post please sign up for my newsletter.