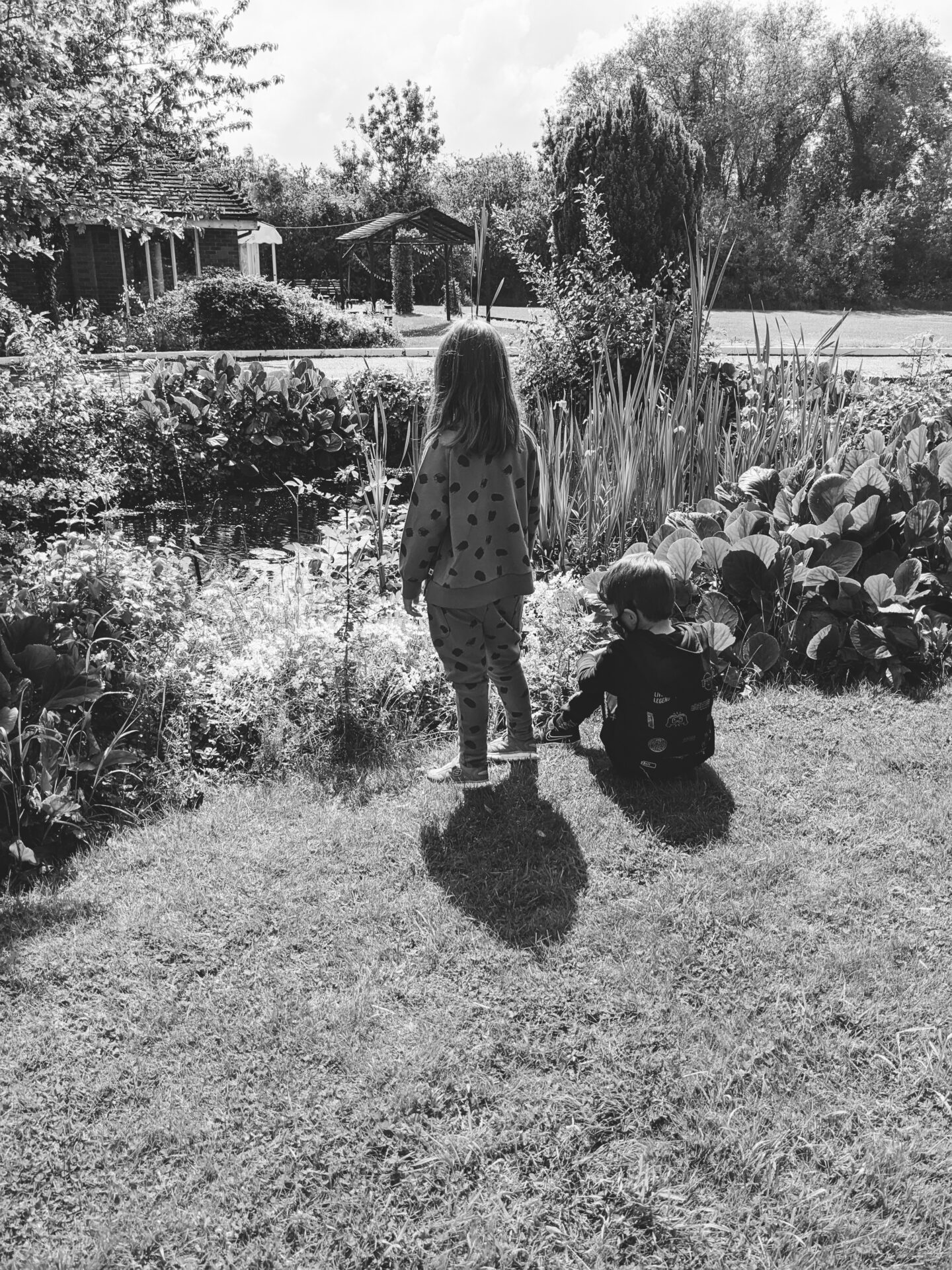 Let's move away from the negative mindset and start focusing on the positives.
I am launching a new initiative #whatsbeenbringingmejoy on my Instagram account. Not the most catchy title I know, but #whatbringsyoujoy was taken!
There is so much negativity right now both in our personal lives, and online, and I am growing very tired of it! As I am sure you lovely lot are too. However, what I realised is, this negativity isn't going to go away, mores the pity. It is not something I can control. What I can control though, is whether I let it affect me or not.
This concept is actually something I have been trying to adopt in my personal life for a while now as let's be honest, we have all faced some pretty crappy stuff over the last 18 months. I found myself in this constant negative mindset. Overly anxious about everything and failed to see all the good things I had in my life.
Now I don't blame myself for falling into this negative hole. I have been through redundancy, a pandemic, my dad's cancer diagnosis, my son's diabetes diagnosis, and a complete change of lifestyle. There has been a loss of loved ones, unable to attend funerals due to the pandemic. Financial worries and strains. Homeschooling stresses. It's a lot for anyone to deal with. I am not surprised I got stuck in a negative rut.
However, that negative rut started to infiltrate my whole life, my health and wellbeing. I knew I needed to change, that I needed to start appreciating all the good stuff and not getting lost in the bad stuff, and that's exactly what I have been doing. Now I am not saying that I have absolutely nailed this new way of thinking. I am definitely a work in progress, but I am getting there! One day at a time.
So with this in mind, I recently had a bit of a lightbulb moment. If being more positive, and focusing on the good was helping me in my personal life, why not bring it to my platforms too. See if it can help my online existence in the process. Also, could this happier approach help others? Could I bring a little bit of joy to everyone?
#whatsbeenbringingmejoy
So this is my new initiiative, I am going to focus my content on exactly this for a while. Share what's been bringing me joy, what's been making me happy. I am hoping others may join this initiative and between us, we can share some positivity to our own lives and that of others! Wouldn't that be great!
Now obviously my platforms are predominantly about skincare which is excellent since skincare, good skincare, brings me a great deal of joy! That's what I will be sharing with you all, but before I do, I thought I could share a few things from my personal life today. A way to kick off the new Joy initiative and share a little about myself at the same time.
My positives.
Squidgy cuddles from the kids. A cuddle from your kids hits differently. It's completely unconditional, selfless, and comforting. They just make you feel good. So much so that you forget the fact that one of them blocked the toilet earlier with several hot wheels cars, and the other one had a full on meltdown for an hour over how much jam they had on their toast. Magical really!
Dog walks. Something I make sure I do every single day. The fresh air, natural daylight and exercise bring me a lot of joy! Jeff rolling in sh*t, chasing horses, refusing to leave the field, or nicking the kids coats and running off with them isn't exactly joyous though. We've got to take the ruff with the smooth though haven't we!
Krispy Kreme donuts. This ones obviously self explanatory.
My wonderful husband. As I am sure you can imagine, I am somewhat of a handful and that poor guy has to live with me. Not only does he put up with living with me, but he really seems to enjoy it! Now obviously I would never admit this to him, but marrying him was definitely the best decision I ever made!
Ok, last one, you lot. My lovely audiance/viewers/followers. The joy you have brought to my life over the last 18 months or so is phenomenal and something I am so incredibly grateful for (not the negative Nancy's though, I am not grateful for you!)
Summary ..
That's it from me, a new initiative, a more positive mindset. I am excited about it and for the first time in a while, I am looking forward to creating content again! (I cannot take full credit for this shift in mindset, I have had some help from a few special people!)
I hope you will all join me in this initiative too. We cannot change all the negatives, but we can change the narrative!
Keep an eye out on my Instagram account tonight where I will be sharing a brand that brings me a great amount of joy, and a little insight into why!
Until then, have a fabulous day!.