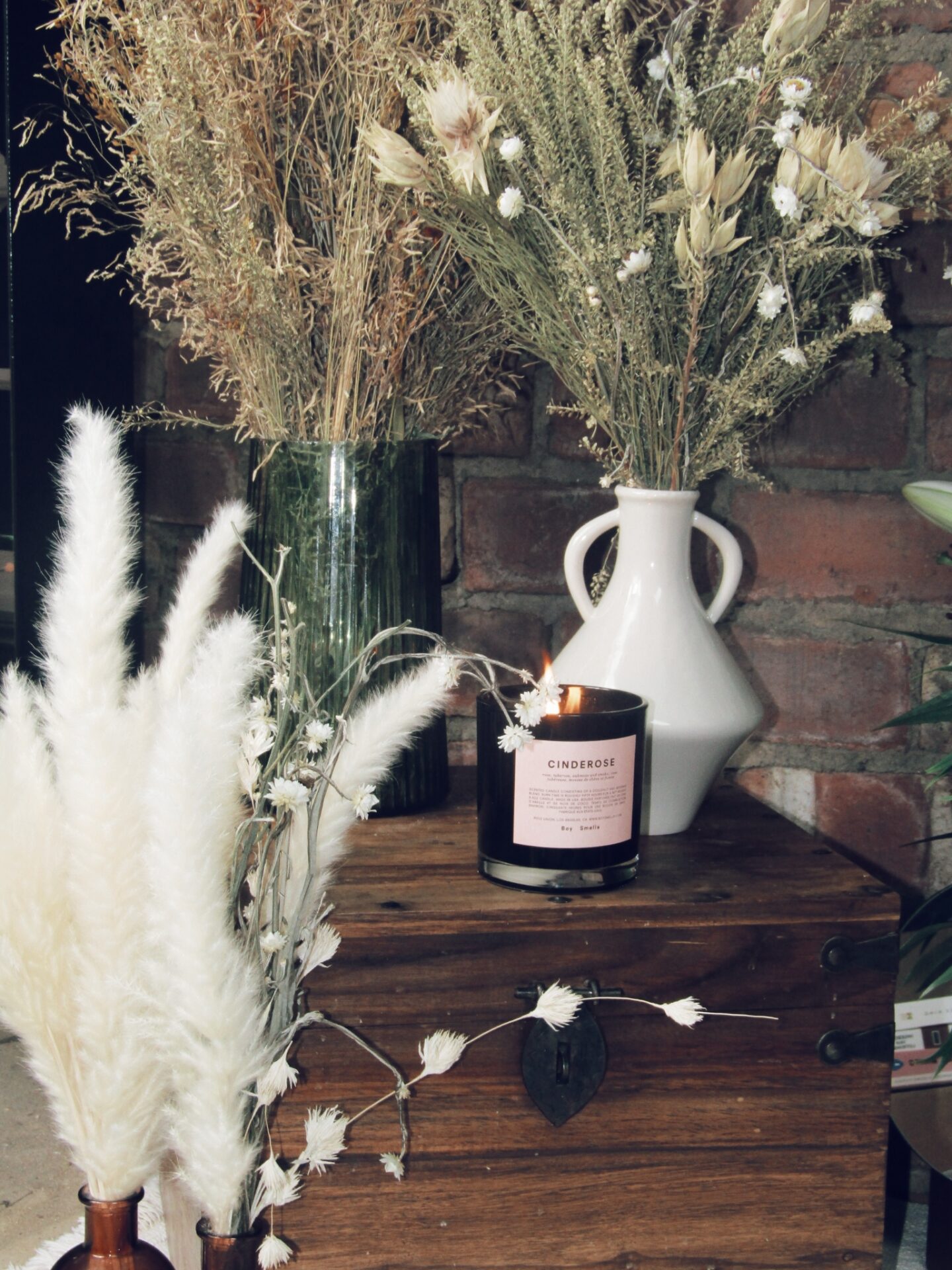 I am not quite sure where this week has gone if I am being honest. Yet it's time for the Knackered at 40 weekly Roundup again. It has been another busy week creating content, my favorite being the announcement of my affordable skincare series, kicking off next week over on my Instagram. We got a really good conversation going which I thought I would share today, and give you a little insight into what you can expect next week!
Say no to dupes!
This week I asked my lovely followers their thoughts on skincare dupes. Now I am sure you have ascertained my own opinion from the above heading, however, there were some excellent points raised.
I personally dislike dupes due to a couple of reasons:
It's shady, and often daylight robbery. If you want to launch skincare, great. Come up with your own ideas and don't try to rob someone else's.
The so-called 'dupe' may include several similar ingredients but it is not the same as the original. It will not perform the same as the original. It has not been formulated the same as the original.
However, I understand that we are not all rolling in cash, and quite often that original comes with a ridiculous price tag. For anyone that does not have the budget or the inclination for the original, a dupe becomes appealing.
I discovered that the dupe makes them feel good. Like they are spoiling themselves. "Why not buy the dupe" I was asked? My answer went down like a sack of spuds, but I continued to give it none the less:
" Whilst this so-called dupe may make you feel good, it is more often than not, packed full of preservatives and buffer ingredients. In fact about 90% of the ingredients will be crap. That will not make your skin feel good."
I understand that skincare is becoming more and more expensive which is why there is a market for 'dupes'. I love a bargain and if I find a fantastic formula at an affordable price point I do a happy dance!
In addition, it's not just about budget. Some people have a healthy disposable income and yet do not believe they should be throwing it at skincare.
The Alternative.
Rather than be duped by a dupe, look for an affordable alternative. We are spoilt for choice nowadays in the beauty industry. There are so many affordable brands providing excellent ingredient lists AND innovative formulations. Whilst some of them are absolute shite, there are some absolute gems to be found.
In addition, another option is to be more selective, and do your research. Rather than buy 5 crap serums because they are supposed to be a dupe of something else, just buy one serum. One serum that may have a higher price point, but has in fact been formulated to actually provide benefits and results.
Similarily, rather than have numerous steps in your skincare routine, buy a multitasker. A formulation that does a variety of things. There are so many hybrids on the market now you are sure to find something suitable that ticks all of your boxes.
Realistic Affordable Skincare.
Affordability is relative. What may seem a downright bargain to me, may not be the case for someone else. Therefore it is a tricky subject to navigate.
In addition, as I referenced above, there are many budget options on the market, but a lot of them are very basic. If I recommend a product, it needs to be a lot more than basic. Sure, we can all pick up a Hyaluronic serum for under a tenner, but that Hyaluronic serum will have a high weight of Hyaluronic no doubt, and won't have a chance of penetrating the skin. We may as well throw that tenner down the toilet.
We are not basic, our skin certainly isn't basic, so why should we settle for basic? Well, we don't have to.
I have found some absolute gems for you. All purchased with my own money. All researched and trialled by little old me. For all of you that know me, you know that I have extremely high standards when it comes to skincare. I want the best. I want sophisticated formulas. I need an excellent user experience. I want to see results, and I won't settle for anything less.
We don't have to settle guys. I cannot wait to share it with you. I am genuinely excited!
To Summarise.
Kicking off on Monday, I will be showcasing a different product each day over on my Instagram account, and on the blog so that you don't miss any of the amazing offerings.
As I mentioned above, whilst the products are affordable, I have been realistic here guys. We are not going to get the whole package, if we are not willing to pay a bit more than a tenner.
Having said that, the most expensive product I will be showcasing costs £34.00 so we are not breaking the bank here!
That's it from me this week, I am going to hybernate for the weekend and cannot wait to see you all next week.
Have a lovely weekend you lovely lot.