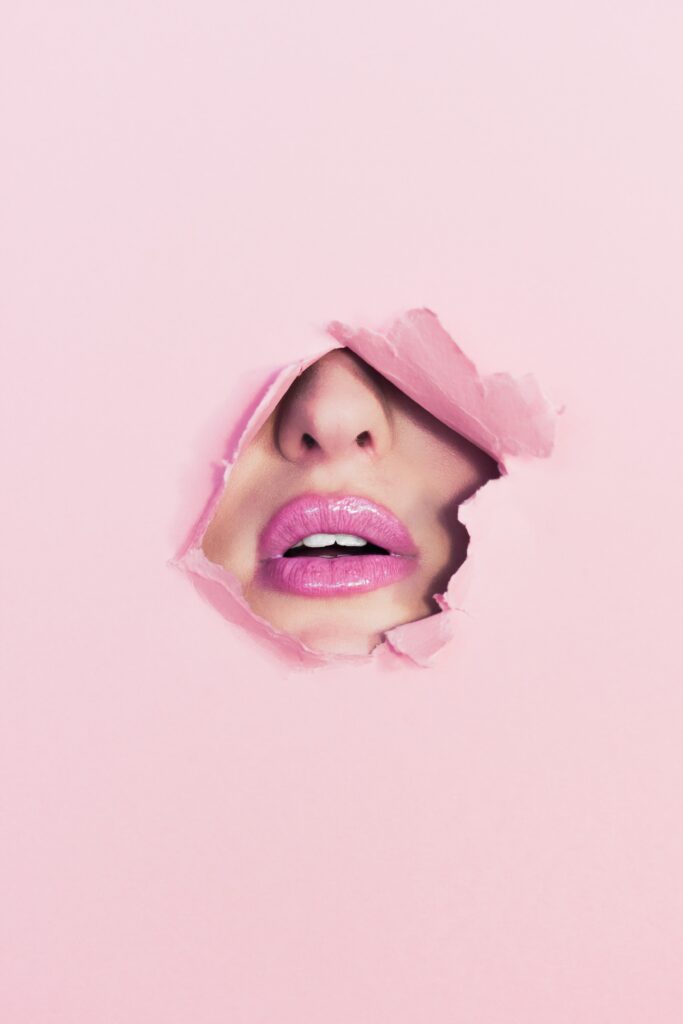 Have you been wondering how to make removing makeup seriously easy? Do you want to be a bit more environmentally concious? Can we pamper ourselves and still do our bit for the environment? We most certainly can! A guide to all the beauty tools you need now!
I like nice things. I like trying new things. I just enjoy all things beauty. However, recently I am questioning what impact I am having on the environment. I don't want my children, grandchildren and so on, to have to clean up the mess that I have made. Therefore I need to do better. But can we have the best of both worlds? Are there more sustainable ways to carry out my beauty routine whilst still providing me with the luxury I am accustomed too? You bet your a*s there are!
Welcome to my guide on the beauty tools you need now:
Face Halo.
This little beauty changed my makeup removal game in a big way!
The face halo is a makeup removal cloth. You just need to add water. This is what the Face Halo peeps have to say:
The water loosens your makeup allowing the HaloTech fibre strands (which are 100 times finer than a human hair) to reach deep into your pores to remove and trap makeup. No need to rub or scrub. Simply wet your Face Halo and gently wipe until all makeup is removed.
At first, I was rather skeptical.
How is just water and this fluffy round pad actually going to remove all of my makeup? How ridiculous!
However, it really works. Really well. In addition, a much more sustainable approach to removing your makeup. Eliminating the need for micellar water and cotton pads! Zero fuss, zero waste. This particular beauty tool, you definitely need now!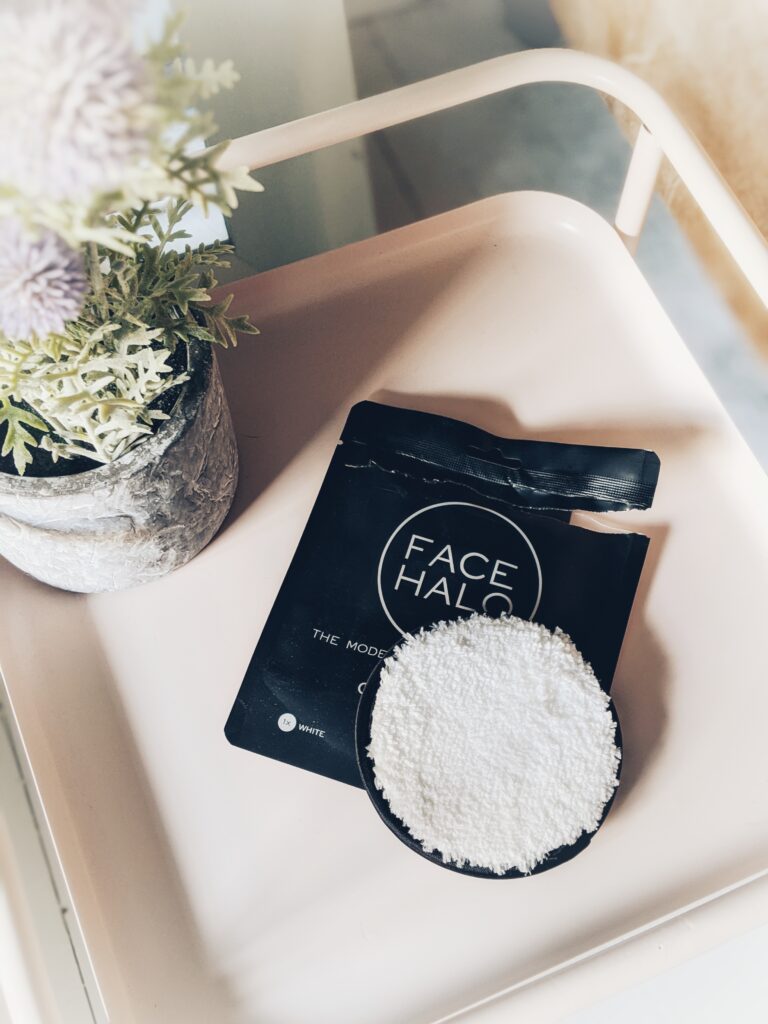 Don't 'waste' another minute and grab yours now, here.
Faith in Nature.
Faith in Nature provides a lovely selection of shampoo and conditioner. My absolute favorite being Avocado, pictured below. It is extremely hydrating and leaves my hair super soft. Not only are the brand putting special measures in place to reduce the amount of energy, water, and materials they use. In addition, the actual products are also 99% natural and do not contain any SLS (sulfates) or parabens. I have used the products for a while now and can vouch for the efficacy. Win, win.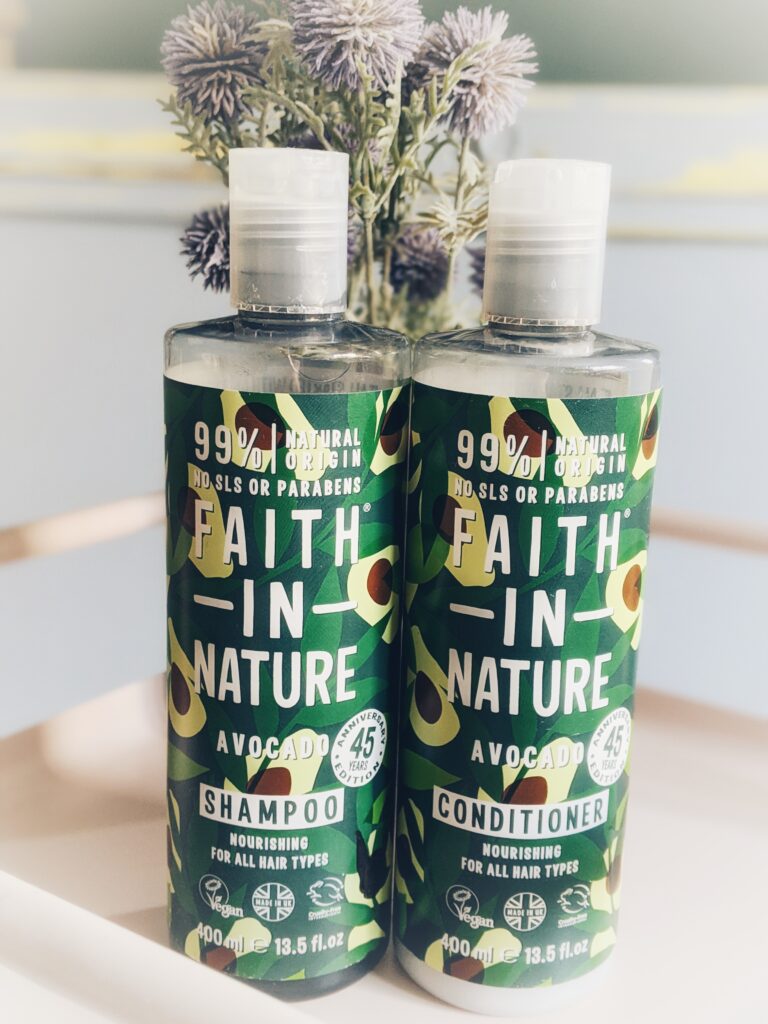 If you fancy putting your 'Faith' in this brand (see what I did there!?) you can pick your own up here.
Sunny the pink razor.
Firstly, shall we just note how fun the name is? The name alone just makes me happy. Now I know it is just a razor however it is such a pretty razor and their ethos really speaks to me:
Let's face it – it's shaving your legs, not saving the world. There's no need to over think your razor choice, or even whether or not to shave. If you do decide to prune your leg prickles or fell your armpit fluff, Sunny has your back. Sunny razors come in pink and teal and will give you a great simple shave – nothing more, nothing less. Easy right? Sunny is simple because, well, life's exhausting enough isn't it?
If that does not make your slightly stubbly haired legs race to buy one I do not know what will! However, using a reusable razor limits waste and the replaceable blades are recyclable. Therefore not only will your bathroom cabinet look pretty, but you are also helping the environment one shave at a time. Yet another beauty tool you need now.
Get yours here.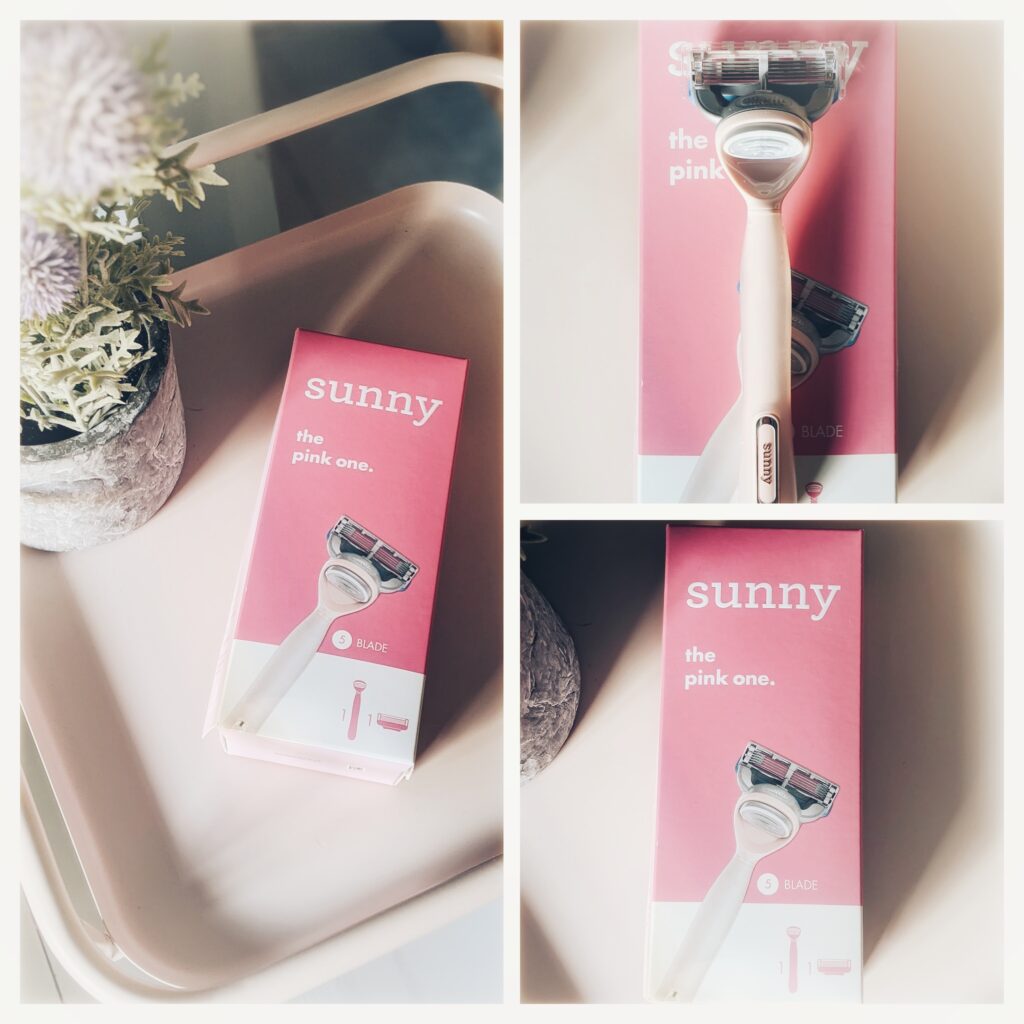 Reusable cotton pads.
If you love your micellar water too much to part with it for a Face Halo, this next tip may be just the ticket.
These little reusable pads save us from using the standard throwaway cotton ones. Therefore doing our bit for the environment one wipe at a time!
In addition, they are super soft and feel so much more luxurious than your average cotton pad. Included are 21 reusable pads and a handy little wash bag. Just pop the pads in the bag and Chuck them into the wash.
I can honestly say, I will never use a standard, throwaway cotton pad again. I am sold.
At a very reasonable price of £8.95, you can get yours here.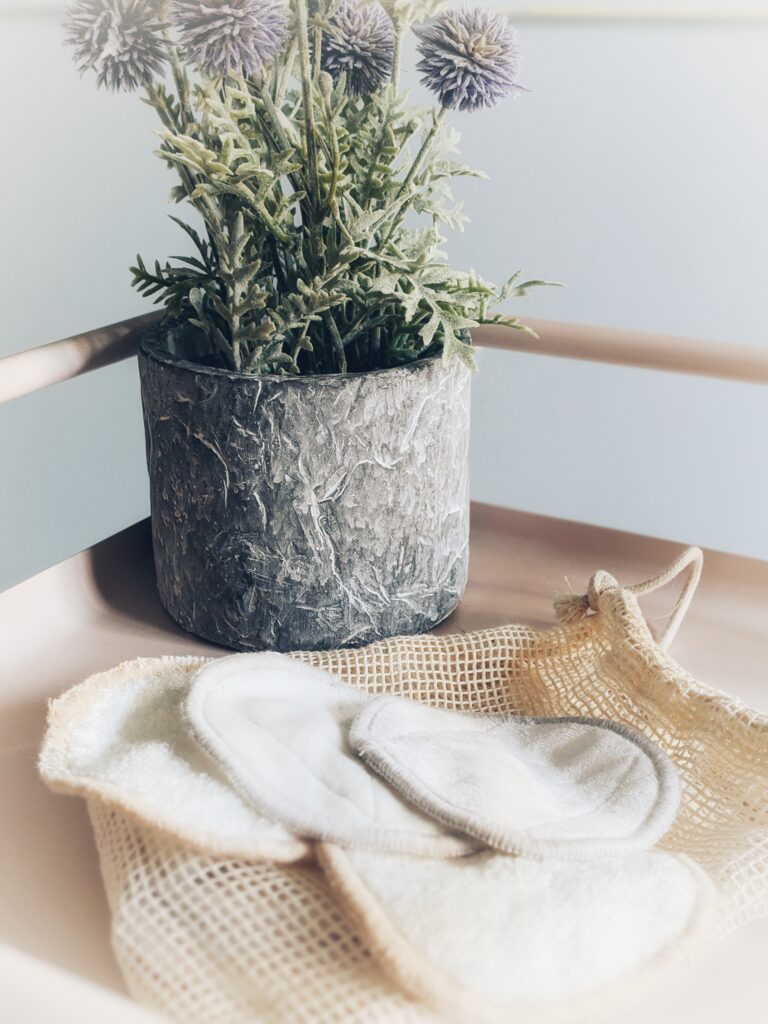 Sustainable Beauty.
Finally, so many brands, new and old, in the beauty industry are really stepping up when it comes to sustainability. Yet still providing us with the great quality we have grown accustomed too.
Here is a list of some of my personal favorites:
Ren, clean skincare. Ren is such a beautiful brand. They pride themselves on being clean. Clean to the skin, as they do not contain any nasties. Similarly, they are also clean when it comes to the environment. Using recyclable packaging from the ocean to a whole host of other wonderful things. In addition, their skincare products are fantastic. They are super gentle to sensitive skin and yet still provide results. My favorite product from the range is the Ready Steady Glow Tonic, and you can grab yours here.
Kosas, was founded in LA in 2015. The brand's focus is solely on clean beauty and sustainability. What I adore about Kosas is their ability to provide me with such a luxurious product that truly performs and yet does not contain anything that will cause even the slightest amount of irritation. I cannot recommend them enough. You need to see it to believe it. Take a look here.
In Conclusion.
We are not perfect. We will make mistakes. We like what we like. However, we do not have to change everything. Just a couple of simple changes can have such a massive impact. For example, if we all decided that we would no longer use throwaway cotton pads, just imagine how much waste we would reduce? If we all just do one small thing, the impact will be huge.
If you would like to see more on how you can contribute whilst still being 'you' my post on how to build a capsule wardrobe may be right up your street.
I would love to know your thoughts, please drop me a note in the comments below.
If you want to stay in touch you can sign up for the newsletter or come say hi on Pinterest.