What absolute moron invented the selfie?
I have always disliked having my photo taken, the selfie only highlights this for me.
My face seems to do this weird thing whenever anyone gets out a camera. It goes all stiff and contorted. It is not a good look at all.
My nose is way too big for my face. (Fun fact – your nose continues to grow forever. I will be Pinocchio by the time I am 60!)
Also, my eyebrows are not where they are supposed to be. (You know when people told you when you were younger to never pluck above the eyebrow, only below the eyebrow? Well, it turns out I should have listened as they now seem to be situated halfway up my forehead.) I also have a ridiculously long neck. It's quite odd really. I am like a human giraffe
(My parents actually have a giraffe sculpture in their lounge that they have named after me, lovely aren't they)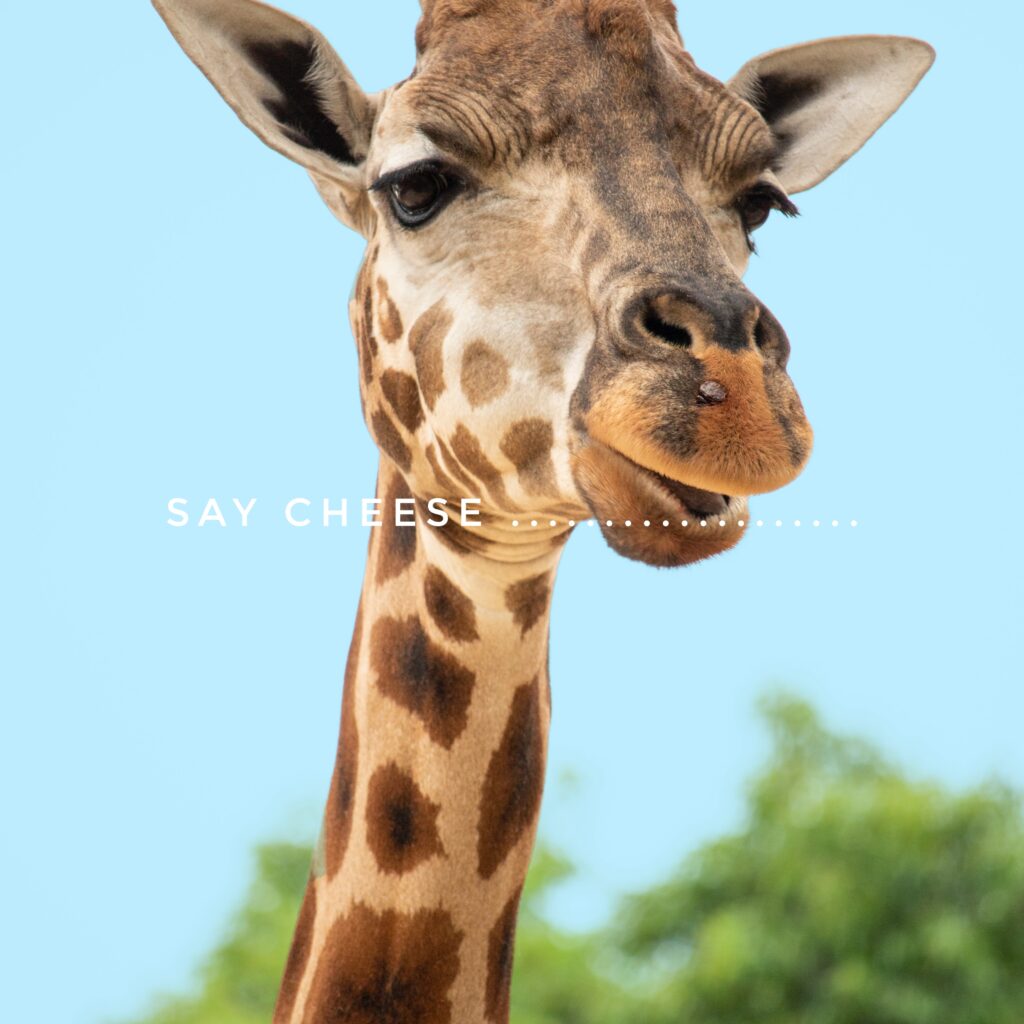 Now you understand what I am working with, imagine my horror the first time I took a selfie.
On a phone that does not automatically add some form of blurring filter??
Well, horror is absolutely the correct word. I just sat there staring at it completely mortified and a little confused.
I looked at the selfie then looked in the mirror? Looked back at the selfie and then looked in the mirror again?? Why in the name of god do I look like a deranged giraffe in the photo, and kind of alright in the mirror?
Ok, stop beating yourself up I thought. Maybe it's the angle. I just need to find my good side. Everyone has a good side, right? WRONG! I certainly do not. I became a bit of a contortionist that day. Adamant I could take a half-decent picture and with each selfie I took, a little more of my self -esteem disappeared.
The insecurities are back.
Then because we all bloody do it…………….
I sit there and analyse all of my flaws. The nose that's too big. The neck that's too long. The dodgy eyebrows. The jowls that are starting to appear. The eye bags that resemble the bags for life you can pick up at your local supermarket. All these flaws seem to be enhanced in this selfie and you just can't un-see it.
Focus on your good bits people say? "Well I am sorry Sharon, but it's difficult to see the alright cheekbones because the huge bags under my eyes are currently covering them!!"
Why do we do this? Why are we so awful with ourselves? The criticism I give myself, I would not dream of giving to anyone else because it is so hurtful. So here is my advice ………………………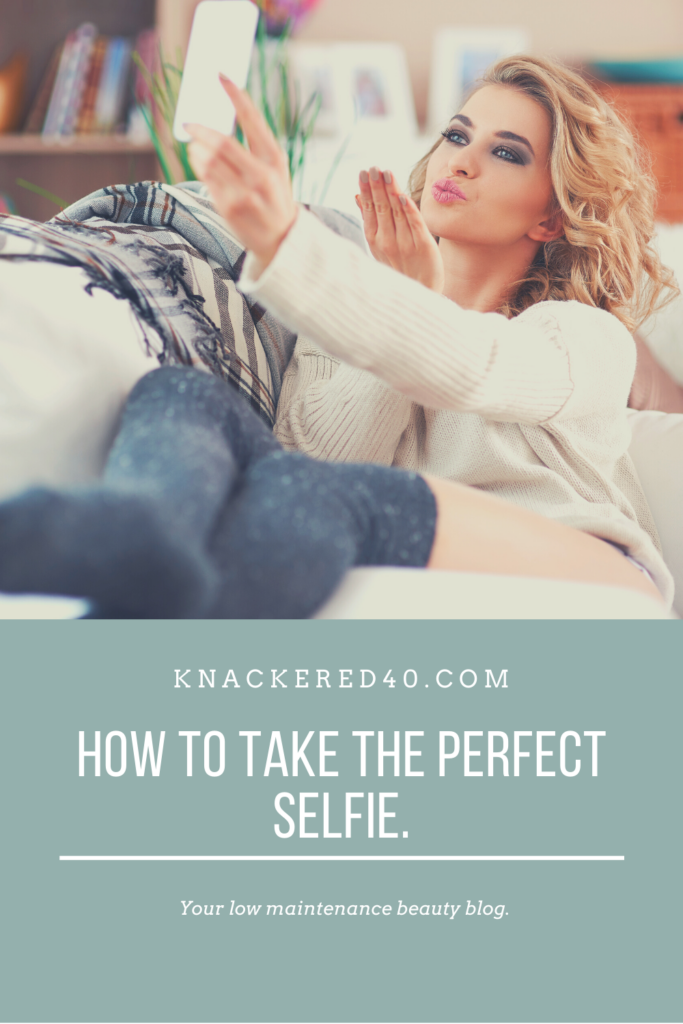 Do not take Selfies!
If like me, you are just not photogenic don't do it to yourself. When you get yourself ready for an evening out and you look in the mirror and think "I don't look that bad actually. In fact, dare I say it, I look pretty good"!
DO NOT then think oh I need to take a selfie so I can document this rare moment when I look half decent, am wearing grown-up clothes and am not covered in baby sick and dog sh*t. DO NOT DO IT!
That bloody selfie will ruin your new-found confidence in one click. Stay away from that phone and take yourself out with that bit of confidence you have gained and enjoyed that chuffing evening out.
Please use the comments section below to share your own pearls of wisdom or just to express your own thoughts on adulting. We are all friends here.
In addition, you can sign up for my newsletter below. I will email you once a week, on a Friday to update you on the latest posts. That is all. I do not spam. I am too tired for that.
For more useful tips to get through life please sign up to my newsletter below, come follow me on Instagram or say hello on Pinterest.
***Disclaimer, I do not use email addresses for any form of spam. I am too tired and it is far too complicated for my tiny brain. You will just receive a newsletter once a week, on a Friday, detailing my latest posts. A friendly nudge if you will, to pay the blog a visit.***